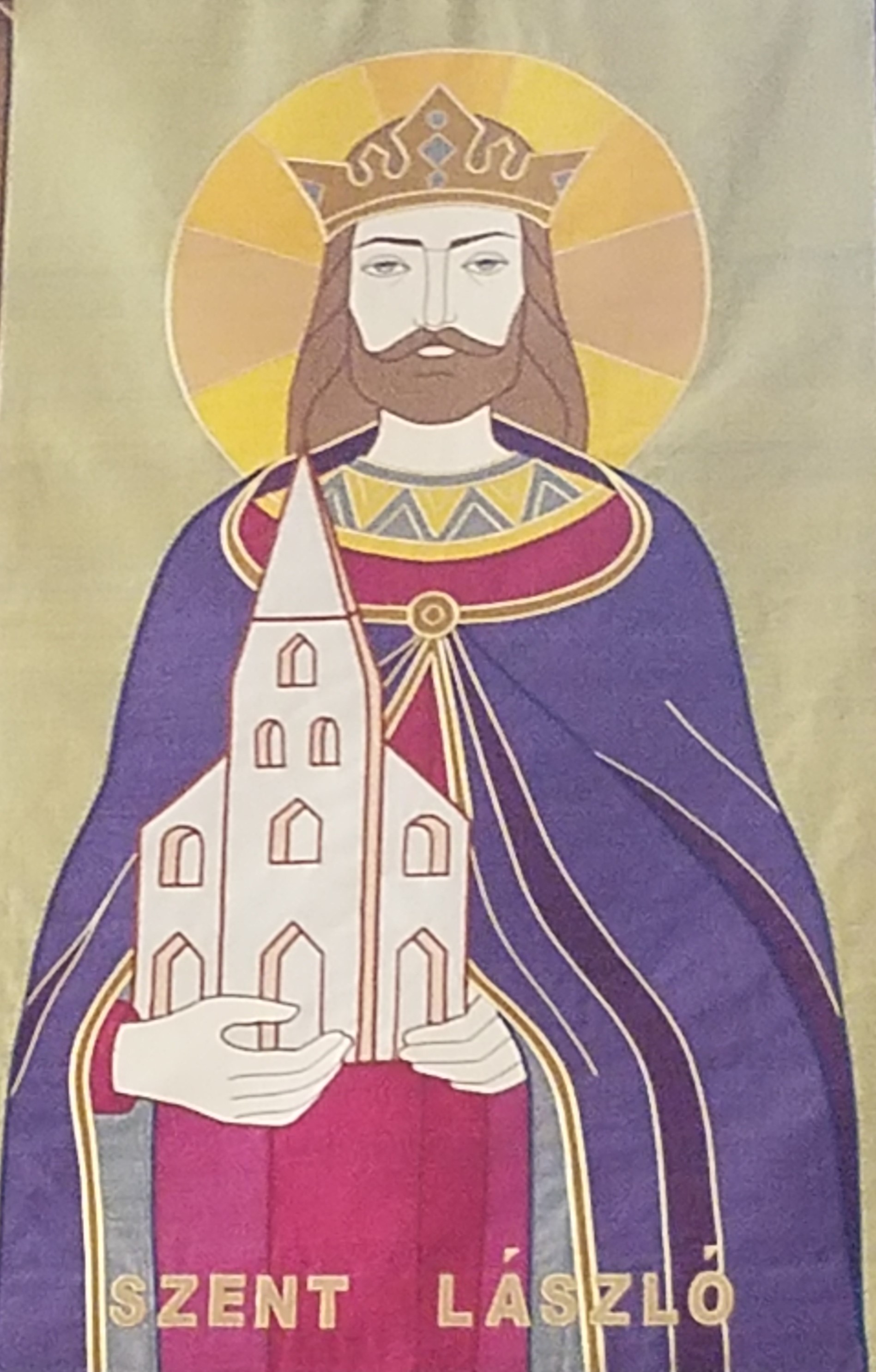 Hungarian Apostolate
Fr. Imre Juhasz is director of the diocesan Hungarian Apostolate, as well as parochial vicar of Holy Family Parish. The Hungarian community, based at the St. Ladislaus site, presents numerous cultural, spiritual, liturgical and social opportunities throughout the year, often in conjunction with cultural partners.

The Hungarian Festival along Somerset St. in New Brunswick is perhaps the best known, but by no means the only big event annually celebrating Hungarian faith and culture. There are important celebrations of Hungarian saints and martyrs (St. Ladislaus, June 27; St. Stephen, Aug. 16), and key events in Hungarian history.

To learn more about the Hungarian Apostolate at Holy Family Parish, please visit here. For bulletin information updates from the Hungarian Apostolate, please visit here. To learn more, contact Fr. Juhasz directly at padre72@gmail.com.