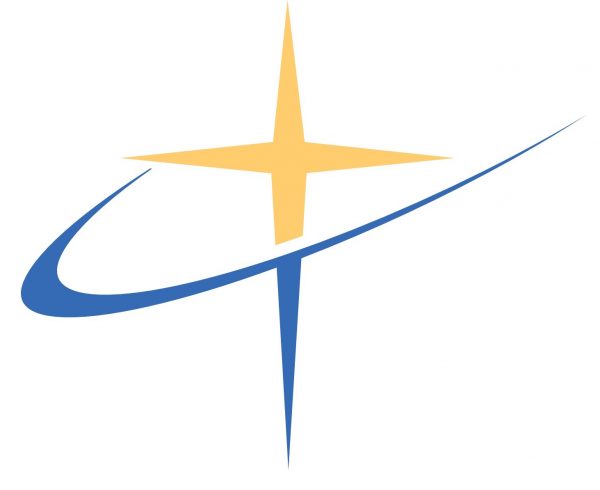 Special Event Youth Programming
Parishioners Miguel Reyes and Yenni Mendez have organized a teen group that meets monthly, with other programming that aligns with the diocese's special events for teens. Contact Deacon Nelson Torres at the parish to learn more about this group.

Several teens are engaged in the formation of The Theophany Center, peer-to-peer retreat ministry that we hope to offer to other parishes throughout the diocese.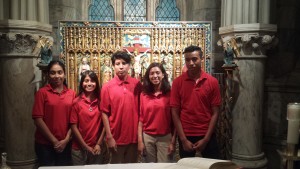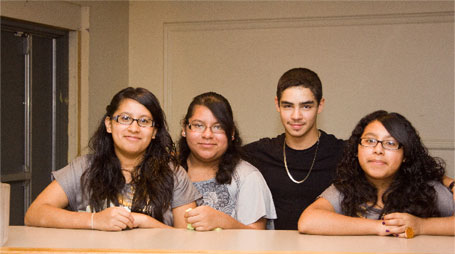 We will update this page as the ministry takes new shape.