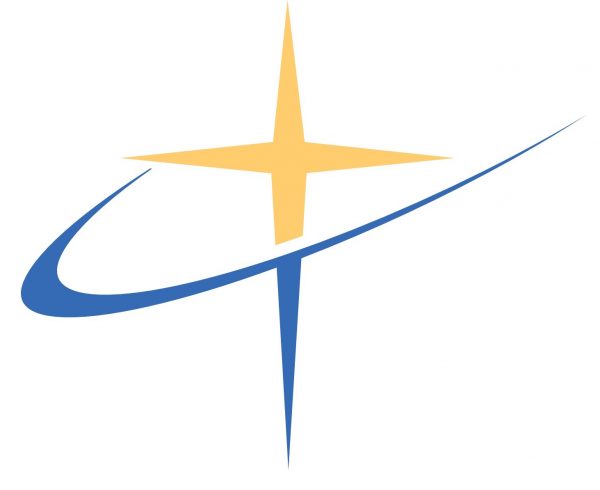 Special Event Youth Programming
Youth ministry at Holy Family is in a transition state as of  2016.  There is no ongoing ministry, but from time to time, spiritual opportunities (i.e. the CRS "Food Fast"), fun fund-raisers, service projects and fellowship are offered. Also promoted are activities coordinated by the Diocesan Office of Youth and Young Adults.

Several teens are engaged in the formation of The Theophany Center, peer-to-peer retreat ministry that we hope to offer to other parishes throughout the diocese.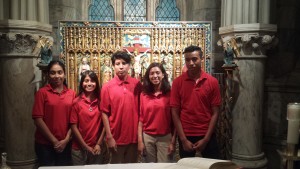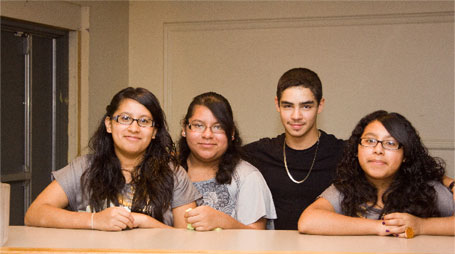 We will update this page as the ministry takes new shape.