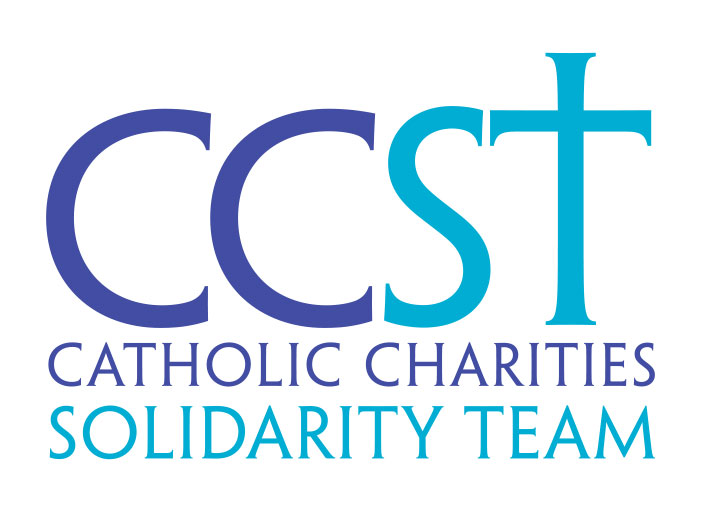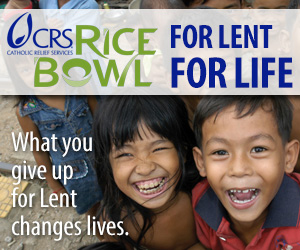 Catholic Relief Services (CRS)
CRS is the official humanitarian relief and development agency of the U.S. Catholic bishops. Founded in 1943 as a program to help resettle refugees during World War II, CRS has grown into a worldwide agency that serves people in nearly 100 countries around the globe.

CRS is built on the concept of global solidarity, offering Catholics in the United States an opportunity to connect with their brothers and sisters in other parts of the world and to learn about the joys and challenges of daily life in far-away communities. CRS is perhaps best known for its disaster response and emergency relief efforts in the wake of tragedies like Haiti's 2010 earthquake or the November 2013 super typhoon  Haiyan in the Philippines, but its programs cover a wide range of long-term development initiatives, including education, food security, health care, and economic growth. The goals of CRS are not only to provide aid to the poor and vulnerable, but to provide the tools necessary for lifting entire communities out of poverty and proving for a better quality of life.

In the Diocese of Metuchen, Holy Family Parish was the diocesan home of Catholic Relief Services from 2002-17, when the Sacred Heart then Holy Family pastor also served as the diocesan director of what is known as the Catholic Charities Solidarity Team (CCST), the umbrella group in the diocese for CRS. Many CCST meetings were held at Holy Family Parish, and parishioners can still participate in the various prayer services and global responses launched from the parish. For example, the parish youth group participates in the annual FoodFast program of CRS.  We promote Ethical Trade food and crafts, and stock our parish center shelves with CRS Ethical Trade items to  serve our guests. We contribute robustly each year to CRS Rice Bowl, the official faith-in-action program of CRS, during the Lenten season. Twenty-five percent of funds collected in the Metuchen Diocese are retained for food security grants in our diocese, and the poor in New Brunswick are regular recipients. Learn More Here.