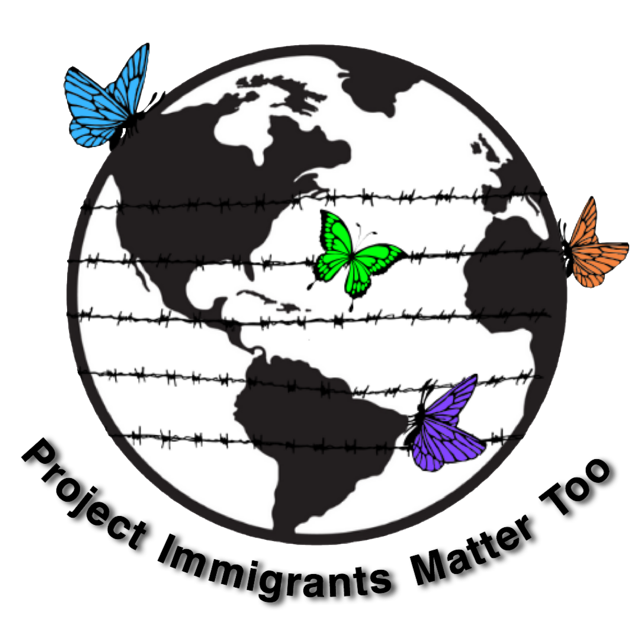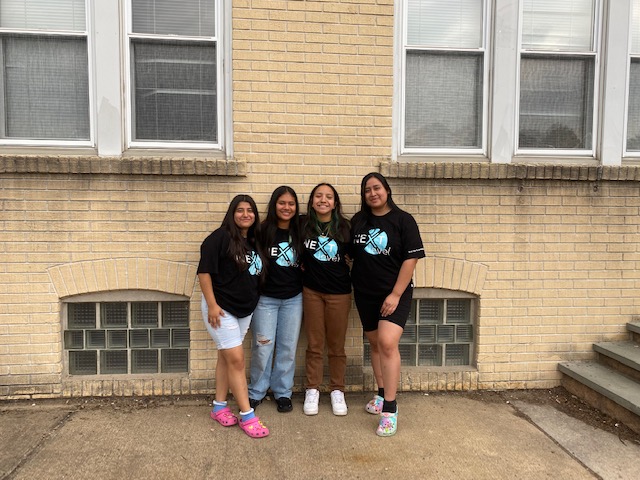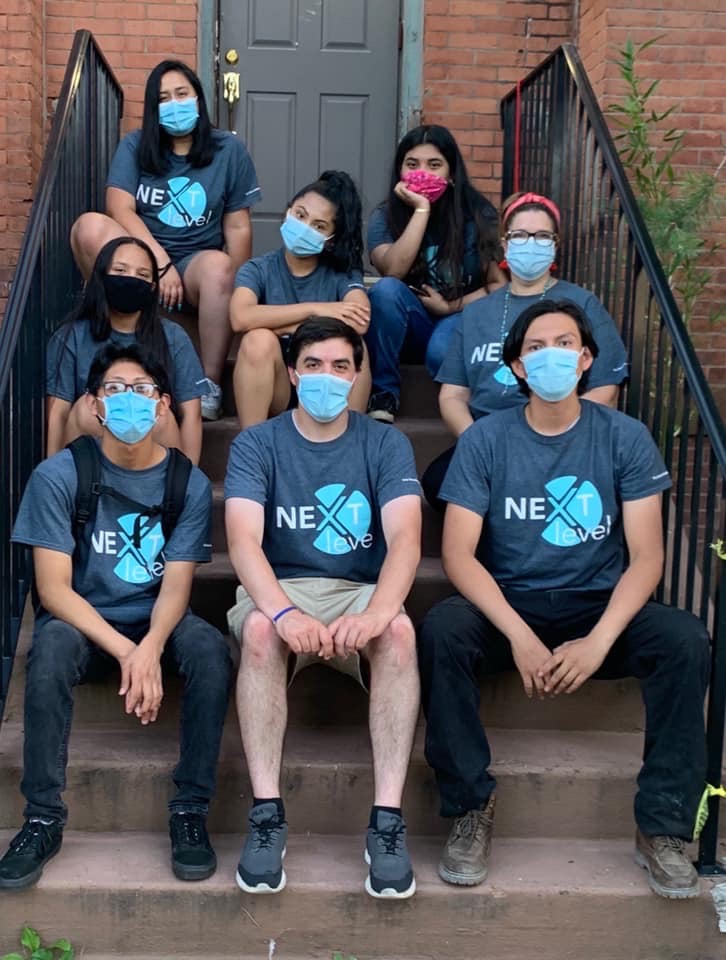 NeXt Level
Our parish was one of 5 parishes in NJ selected to participate in the pilot year of NeXt Level, a program of the Center for FaithJustice funded by the Lilly Endowment, which offers a new approach to youth ministry designed to strengthen Catholic parishes. NeXt Level invites youth to discover their gifts and passions in order to create and implement parish-wide projects rooted in the Catholic tradition of service and justice.

4 youth from our parish were initially selected to serve as a NeXt Level Youth Delegate. Our group has since expanded, and we will continue to grow as we encourage new youth to join us. NeXt Level provides these youth with a series of social gatherings, interactive retreats, and a weeklong overnight service immersion experience that will allow them to grow as a leader, explore their faith, and pursue service and social justice. In their community, they will implement a project designed by their cohort of youth delegates that will engage members of your parish across generations. They are be supported through all of this by adult mentors of our parish, parish staff, and NeXt Level staff.

As Pope Francis said at World Youth Day in Panama, "Dear young people, you are not the future but the now of God."

For more information, you can visit CFJ's NeXt Level webpage.

Contact Jennifer Herrera at JenniferH@holyfamilyforall.org or 732-545-1681 Ext. 1001 for more information.