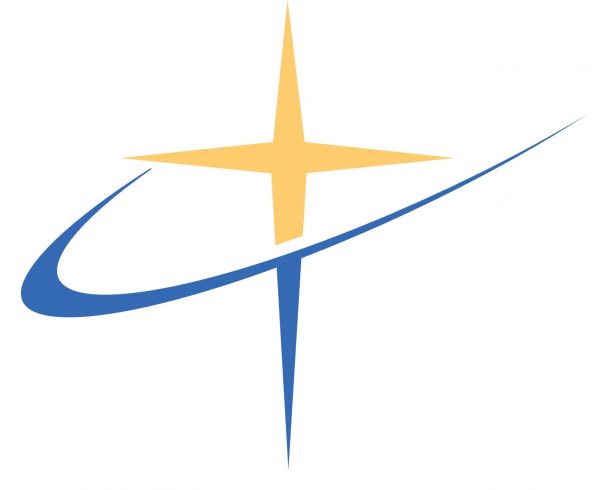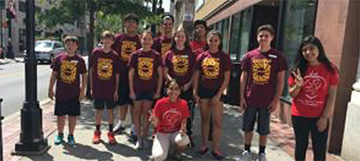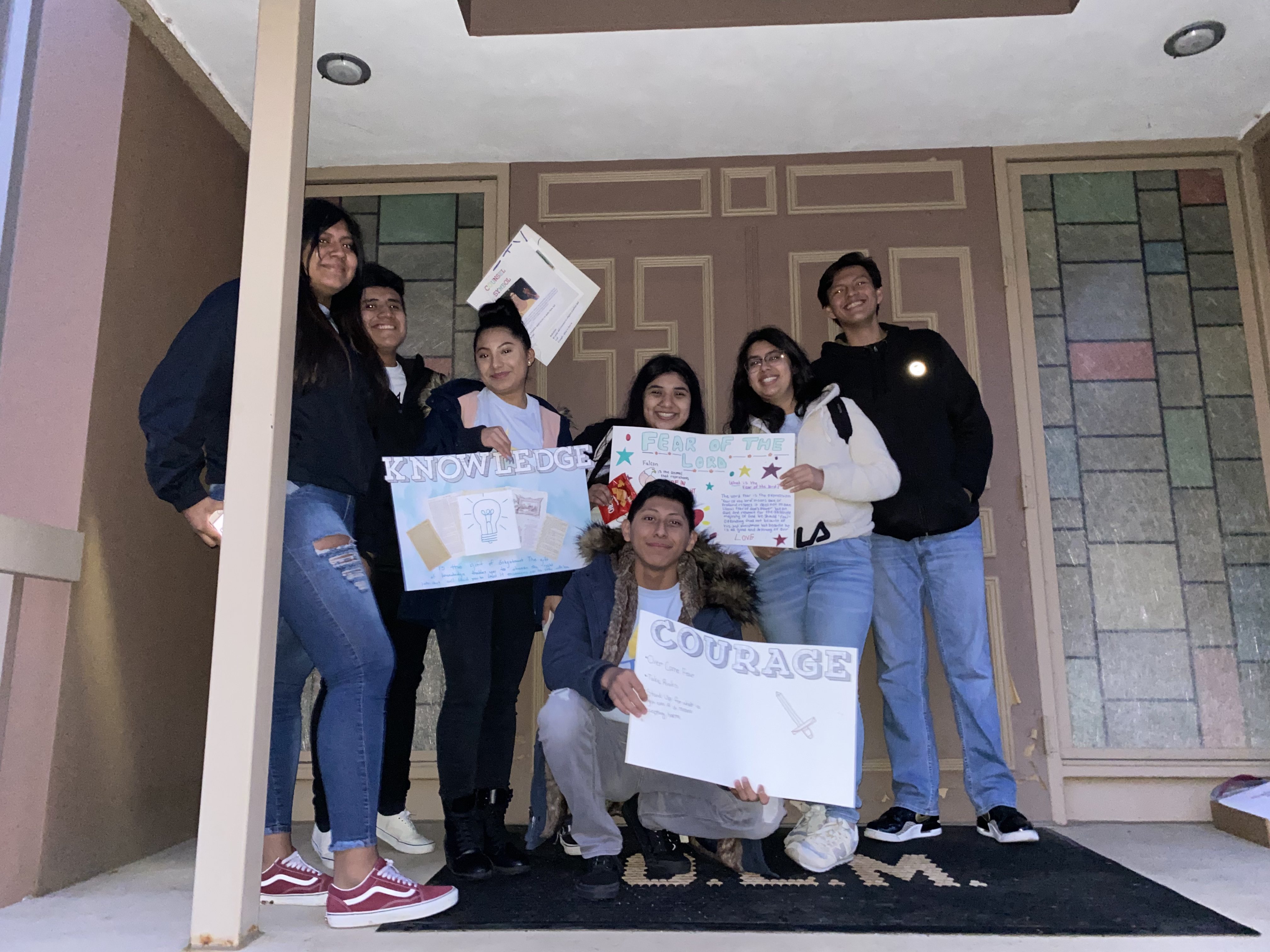 Theophany Center
The Theophany Center is our parish-based youth formation and retreat ministry, created in partnership with Ss. Peter and Paul Byzantine Catholic Church in our parish neighborhood.  Teen leaders from the parish engage our own youth and those of other parishes in the social doctrine aspects of Confirmation Retreats and urban immersion experiences.

The team, led by Eileen Aguilar and facilitated at the parish center level by Jennifer Herrera, offer several-hour Confirmation Retreats to other parishes.  The Theophany Center can either travel to your parish or host you at Holy Family. Our fees are always negotiable.

In addition, many parishes like to supplement their youth programming with youth service or reflection experiences.  The Theophany Center has a standard multi-day experience that we offer, but again can tailor our skills to your needs.

In experiences in New Brunswick, the Theophany Center uses all three of our church facilities, our four community gardens and the campus of Ss. Peter and Paul Byzantine Church.

In 2018, the Theophany Center began to work more closely with our Caritas program, and began offering trauma-informed retreats to equip youth with more awareness and self-care tips.

In a diocese where there are still numerous parishes that are not daily in touch with diversity and/or poverty, the Theophany Center can be a needed tonic for your youth.

Contact Jennifer Herrera at JenniferH@holyfamilyforall.org or 732-545-1681 Ext. 1001 to set up a booking.