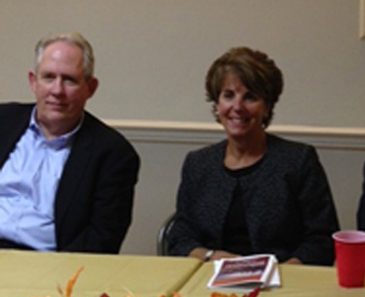 CATHOLIC CHARITIES
Through a nationwide network of faith-based agencies, Catholic Charities works to reduce poverty and to meet the immediate and long-term needs of people who are struggling. On the national level, Catholic Charities USA is also a voice for the poor in Washington, advocating for legislation and policy change that will help those who are most in need.

On the local level, Catholic Charities of the Diocese of Metuchen serves the people of Middlesex, Somerset, Warren, and Hunterdon counties. While basic needs such as food, housing, and health care are among the areas Catholic Charities works to address, the agency also provides a range of programs that address the entire human experience. Working on issues such as education, foster care, youth support services, and counseling, among others, Catholic Charities plays an important role in helping to strengthen both communities and families.

And here at the Holy Family Parish level, Catholic Charities is situated in parish life with the partial funding of the position of parish case manager. Also housed in our daily life is the parish-based immigration services program.