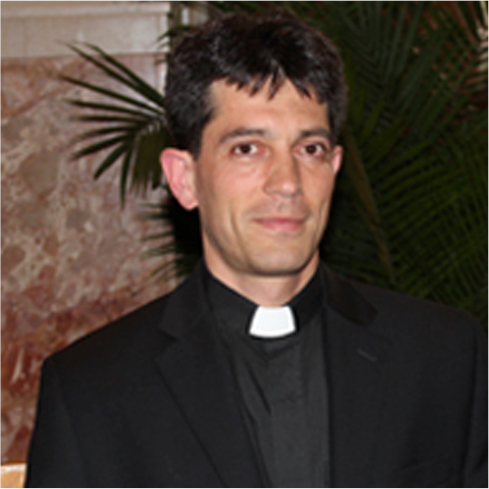 Parochial Vicar
The parochial vicars are an extension of the pastor's leadership and vision for Holy Family Parish. They need to be able to maintain an excellent working relationship with the pastor, the deacon and the coordinator of pastoral services.

Parochial vicars ought to be conversant in more than one of the parish's languages. They will have one ethnic community as their ministerial focus, and in this capacity are expected to demonstrate initiative in developing pastoral programming and services specific to that community's needs. They need to work well on their own, as the pastor will give them wide latitude in establishing their pastoral routine and lifestyle.

Parochial vicars are expected to take regular turns with the pastor in all liturgical scheduling, including special liturgies.